Our Team
We're a team of dedicated specialists intent on growing our business with purpose and passion. We bring a multitude of expertises to SOHO making this company a well-rounded, well-oiled machine.  
• Restaurants
• Real Estate
• Sales
• Finance
Our leaders bring it all to the table with one goal in mind: Growth.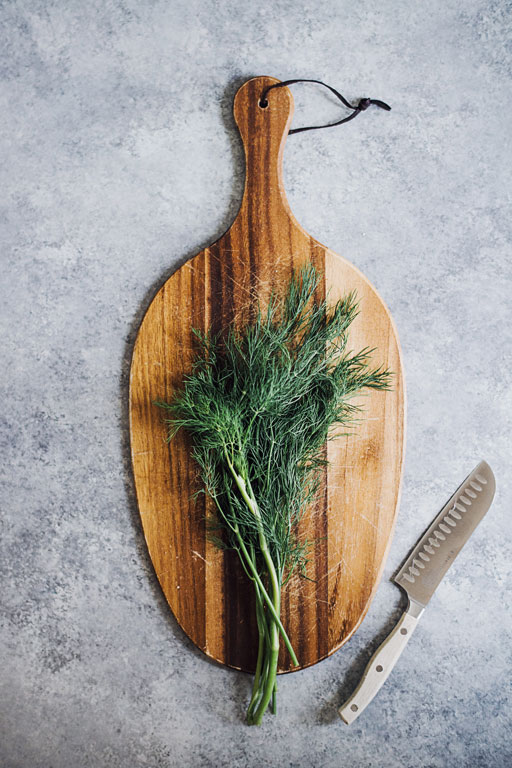 Our leadership is dedicated to innovative solutions. Our goal is growth, yes, but it's also personnel development: making sure our employees today are our leaders tomorrow, as well as building a safe environment where everyone can voice their ideas; ensuring that we're exploring all outcomes and executing only the best. In every scenario, we try to promote within, ensuring the family values we hold true today are still around tomorow.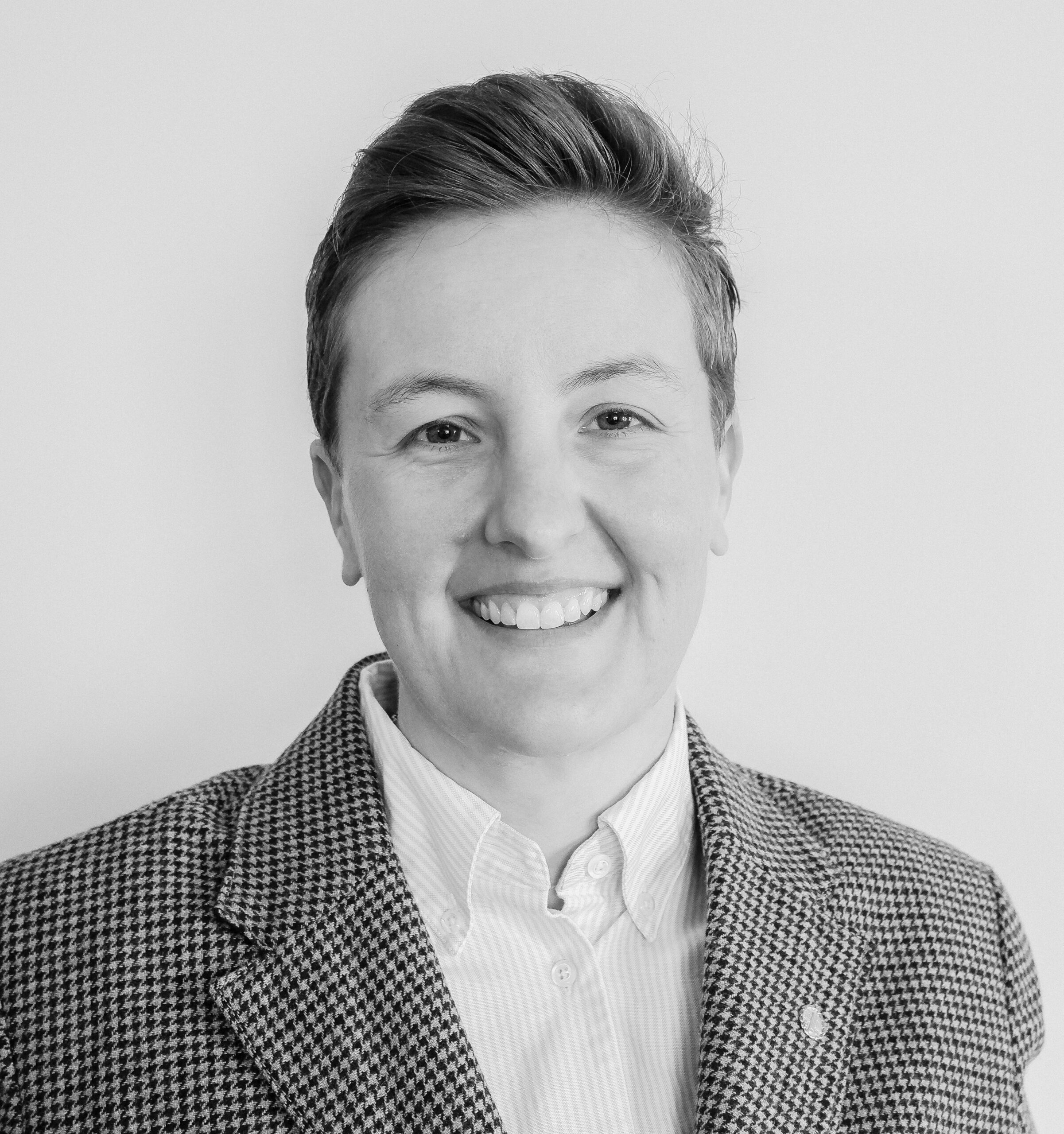 Nicole Bass
Chief Growth Officer
As our Chief Growth Officer, Nicole comes to the table with over fifteen years of entrepreneurial experience. Her background focuses on management of high-performing teams, sales, marketing, and executive strategy. 

Her day-to-day role centers on personnel development, customer relations, marketing strategies, brand development, and strategic investment. Specifically, she identifies opportunities to develop and strengthen relationships to advance our business by building cross-functional teams across business lines.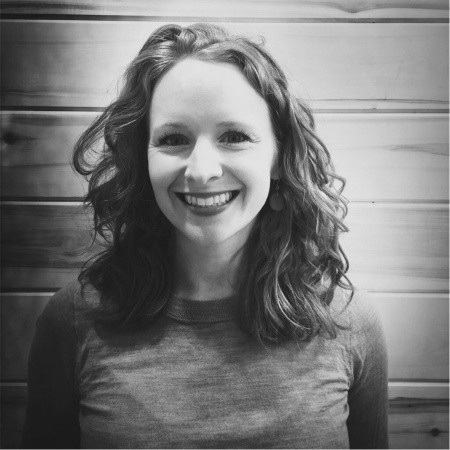 Shannon E. Johnson
Chief Operating Officer
Shannon comes to the team with over fifteen years experience in financial and organizational strategy leading to double-digit growth outcomes. Throughout her career, she has excelled in simplifying complex problems and finding executable solutions. 
At South Oates, Shannon focuses on the overall financial and operational strategy of the company to ensure benchmarks are being met. Her unique understanding of operations, legal strategy, and human resource planning in an ever-evolving industry ensures that our focus remains centered on things that matter.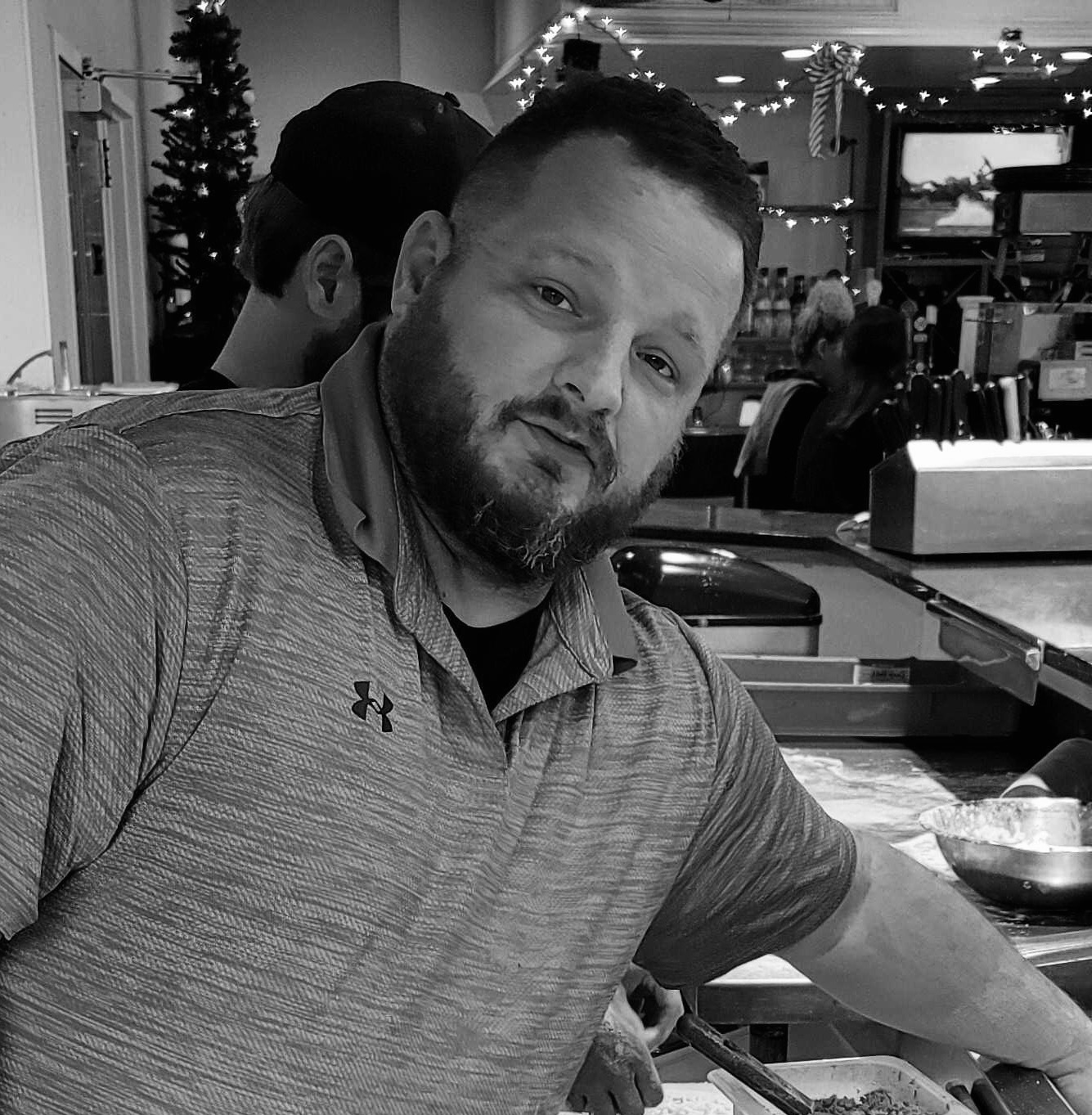 BJ Hall
Director of Restaurant Operations
BJ has held management roles in high-volume restaurants for over two decades. He's passionate about people and food, which makes him the perfect leader for our varied operations. With a penchant for growth, he helps his team expand in calculated, yet nuanced, arenas. 
BJ has helped grow both Fire Stone and Ghost Tacos to new heights and has his eyes set on more expansion in the near future.
fifty team members, two+ concepts, infinite (∞) possibilities, 1 vision