South Oates Holdings
A hospitality company dedicated to excellence. 
It all started in 2010 with our first concept: Fire Stone Wood Fired Grill located in Dothan, AL. After a successful decade of homing our craft, we knew it was time to bring our expertise to a broader audience. At the beginning of COVID, and as the lockdowns loomed, our leaders knew it was time to change the game and they introduced Ghost Tacos. The new concept has quickly become a Wiregrass-area favorite. We're excited to expand that concept from a delivery-only ghost kitchen to something more. We're also pushing ahead with Fire Stone's growth as well as some other projects we have in the works. At the heart of it all, we're dedicated to excellent hospitality. That plays out in restaurants and real estate development. Check back often for more updates.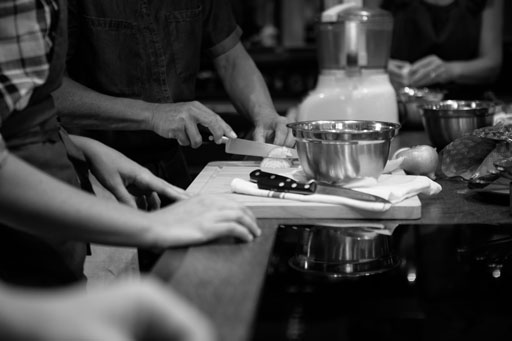 Our first concept and our passion. Fire Stone is a cornerstone in Dothan, AL as well as the surrounding areas. Whether you're looking for a family-friendly atmosphere or an excellent place to celebrate, we've got you covered.
Ghost Tacos started as a passion-project in early 2020 and quickly evolved into a local legend. We passionately changed the greasy food game. Our tacos are fresh, delicious, affordable and unforgettable. We've put Ghost Tacos on pause for now. Stay tuned for future plans!
Food trucks, The Annex, expansions, restaurants, and real estate. Our imagination and dedication is the limit. We appreciate your support and look forward to the future!

Sat at the bar. Excellent food, Excellent service, Excellent drinks. Definitely will be back!

First time here and I was very pleased with service, food, and setting. Looking forward to going back. I highly recommend them!

Had 3 different tacos and they were all delicious! Seasoned well and packed full of flavor. Try them with corn tortillas and you won't be disappointed.

Best food ever. Waitress Stephanie was funny and was amazing with my 6 year old daughter. Highly Recommend!
Fire Stone:
Mon – Thurs 11am – 9pm
Fri – Sat: 11am – 10pm
Sun: 10am – 9pm
Catering:
Open daily 11am – until
Drop Us a Line
Don't be shy. Let us know if you have any questions!