Done Right. Right Here.
A Dothan original since 2010!
Fire Stone Wood Fired Grill is located in Dothan, AL. We're a family-owned and operated business dedicated to the best ingredients and best experience the Wiregrass has to offer. We boast a staff of highly-competent experts determined to make your dining experience unforgettable.
We're famous for our hospitality and our Italian-imported wood-burning Mugnaini ovens. We cook everything from traditional Napoli pizza to wood-fired wings and dips in our ovens, tickled by the aroma of locally-sourced Oak wood, offering you an unparalleled taste and experience. 
Visit Fire stone's Website
Learn More
In 2010, Dennis and Nancy Johnson left retirement to pursue a passion project: restaurants. They were dedicated to bringing the highest-quality ingredients and cooking techniques to their customers. With imported Mugnaini ovens, and locally-sourced produce they started Dothan's first-ever wood-fired restaurant.
In the beginning, they started humbly. Focusing on pizzas, sandwiches, and salads. As the business grew, so did the demand for more challenging dishes. We've now evolved into a full-service menu offering some of the best seafood and entrees in the area – all centered around our wood-fired ovens.
Our kitchen staff is helmed by two wonderful culinarians who are passionate about pushing the boundaries, ensuring that our customers are presented with the best ingredients in the best dishes. Our team of managers brings years of combined experience in the hospitality industry. Our goal is to provide you with an overall great experience: not just food, but a family atmosphere, as well. We are dedicated to being the absolute best in our industry.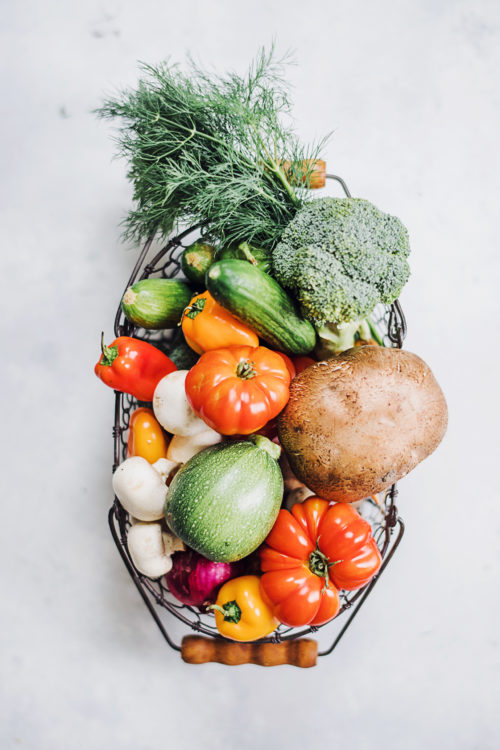 Fresh Ingredients, Unforgettable Experiences

"The most amazing shrimp and grits I've had. You will not be let down with this southern specialty. The pizza is wood fire cooked and amazing"
Joem

"Firestone consistently provides good food in a happening atmosphere. Their pizza and salad are our standbys, as well as wings and mushrooms. "
Wendy

"What an amazing place to eat! Everything we ordered was amazing. It was so hard to pick what to eat. The stuffed mushrooms are the best I've ever had! The mimosas were a fabulous Sunday treat. And oh man that bread pudding."
Alison
Stay up to date with all things Fire Stone by signing up for our eNewsletter. Be the first one to know about special events and get insider discounts!
SUN – THX
11:00am – 9:00pm
FRI – SAT
11:00am – 10:00pm
Drop Us a Line
Don't be shy. Let us know if you have any questions!